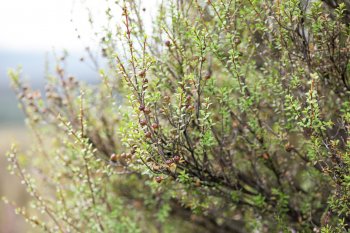 Myrtle rust never sleeps and, for a while it seems, neither did Plant & Food Research scientist Dr Rob Beresford, who spent the month of June poring through research articles, crunching data and creating mathematical formula to better gauge what the disease may mean for New Zealand.
Read More »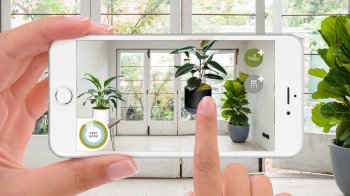 Australia's nursery industry has unveiled a new-look national consumer campaign encouraging Australians to increase the 'plant-life balance' in their homes, their workplaces and their communities.
Read More »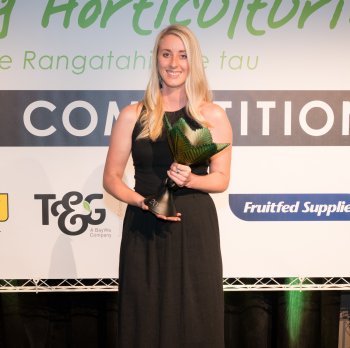 Shanna Hickling has become only the third woman in thirteen years to win horticulture's top Young Horticulturalist of the Year Award 2017.
Read More »
Grower News is the online news source servicing Australasian and South Pacific Horticulture. Grower News presents horticultural news and events, classifieds, and situations vacant as an easy to navigate on-line source of industry-relevant information. Grower News is an on-line Horticulture magazine for horticulturists. The views and claims made as part of site content or on links are those of the submitters or authors and not necessarily representative of or endorsed by the publisher.