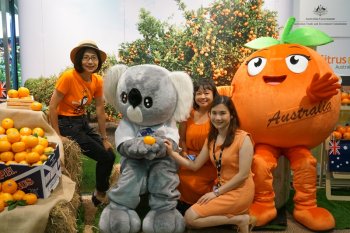 A recent event launching Australian Honey Murcotts has sweetened trade with Thailand.
Read More »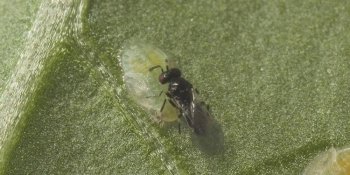 A biosecurity incursion can (and has) bring parts of the primary sector to a complete standstill, notes Horticulture New Zealand CEO, Mike Chapman. "Psa did this to kiwifruit not too long ago."
Read More »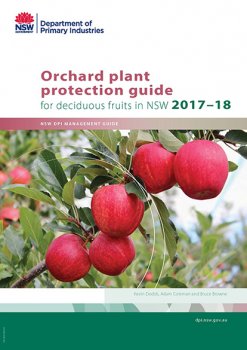 Deciduous fruit growers have been given the latest information to understand all aspects of protecting orchards from pests and diseases with the release of the Department of Primary Industries (DPI), 'Orchard plant protection guide for deciduous fruits in NSW'.
Read More »
Fruit Grower News page for Orchardists and allied suppliers with the latest News of relevance to New Zealand Fruit Growers. An on-line Growers Resource which includes Horticulture Suppliers, Classifieds, and breaking news relevant to New Zealand Horticulture.